QQ International for iPhone 4.6.12
Jul 04, 2014
What's New in Version 4.6.12
Video calls, voice messages, texting with heaps of fun emoticons. QQ makes sharing moments and memories much easier... Now it fully supports the VoIP calls. It will definitely help QQ users experience full range of communication ways.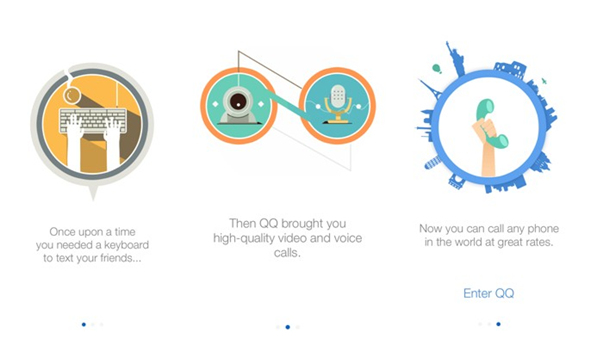 It's very easy to start. Activate QQ Call, open the keypad and dial to your friends.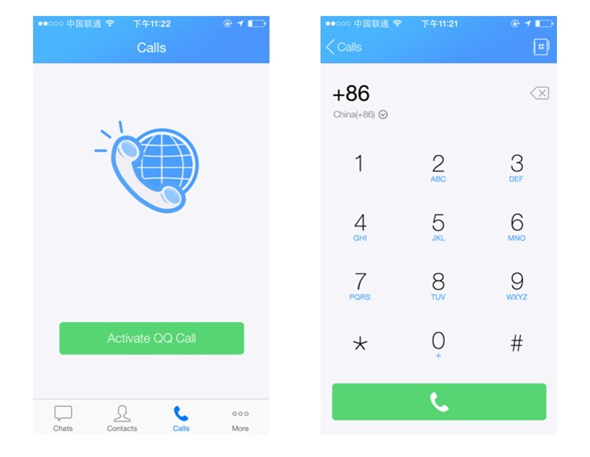 The new version adds a new tab called Calls, which displays all the call history including VoIP and Voice Calls.