QQ International for Android 4.6.13
Jul 04, 2014
Today we've just released the newest version of QQ International for Android (4.6.13). Download it now from Google Play.
With this release you have a better UI, more animated emoticons and better performance across the board.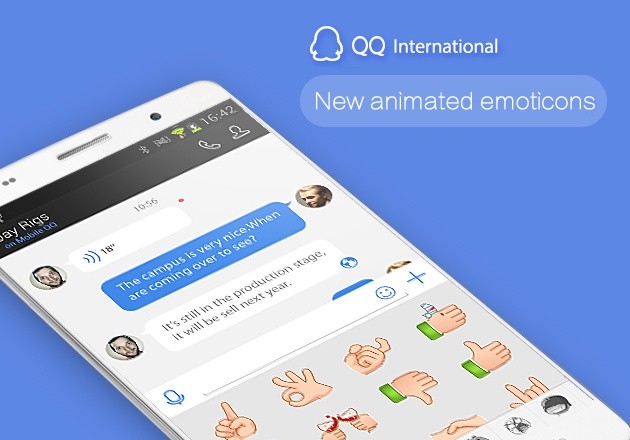 What's New in Version 4.6.13
- 5 sets of animated emoticons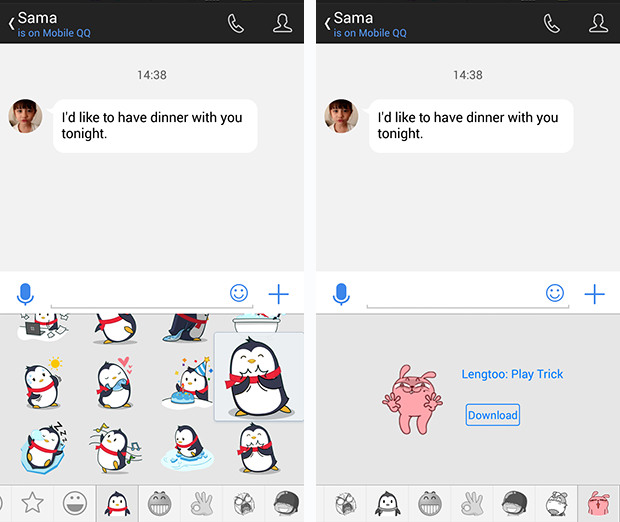 - Optimized to experience of creating group chats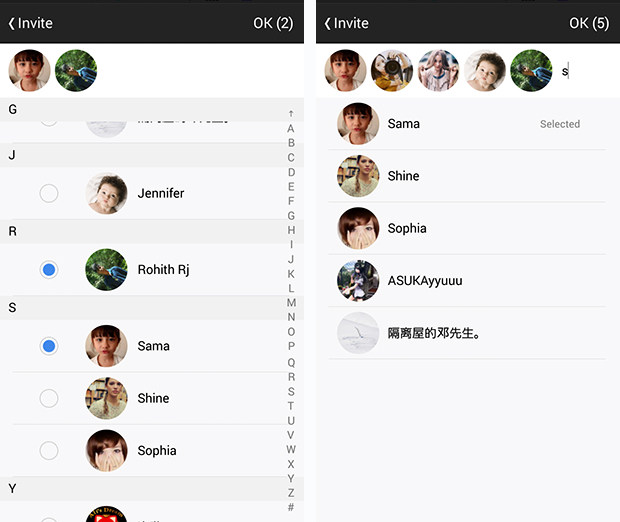 - Better Android Design UI
- Bug fixes
---
Download QQ International from Google Play
Questions? Feedback? Suggestions?
Email: qqi_android@tencent.com
Website: http://www.imqq.com
Facebook: https://www.facebook.com/QQInternational
Weibo: http://weibo.com/qqintl